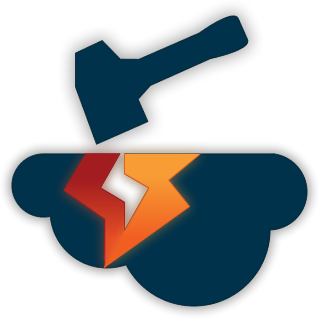 cloudforged
where the cloud takes shape
About
We provide cloud based services that enable your team to build apps...
Today, development teams small and large are embracing the cloud. With so many options to choose from many teams seek companies that can offer a great customer experience at a low cost.
That's where CloudForged can help your team!
We provide cloud based services that enable your team to build flexible, scalable and reliable apps at cost effective rates.
Featured Service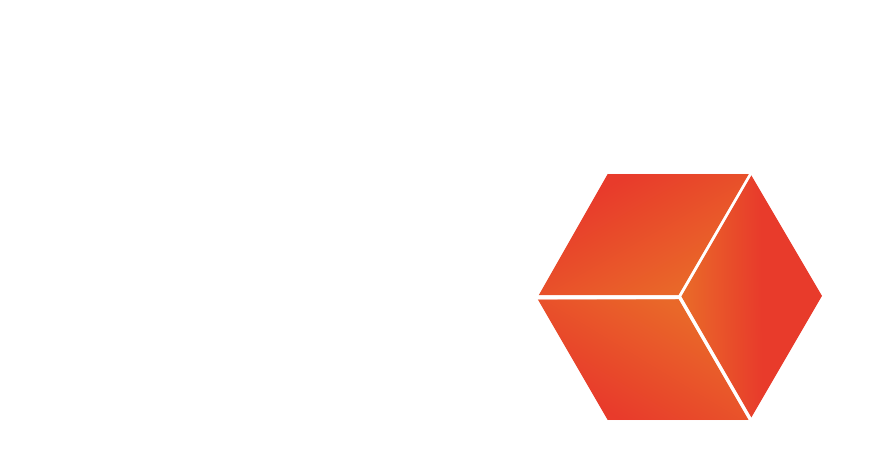 Flexible AWS S3 file storage without the hassle
Our mission is to fashion industry-strength tools from the cloud and put them into the hands of developers big and small. We want hobbyists, startups, and enterprises alike to hit the ground running on their world-changing ideas without getting hung up on the intricacies of cloud architecture. We will provide the lift for our customers' projects to reach new heights.
We think globally
Working with great teams, businesses, companies around the world and across time-zones.
We Do What It Takes
With great customer experience as a focal point we strive to correct issues as quick as possible.
We work with teams, businesses, companies of all sizes
Whether you are a student building a prototype or an Enterprise building a fully featured enterprise app. Our services are built to accommodate all.
We promise you quality, transparency, reliability, and flexibility
Our company embraces these characteristics. They pervade our culture and the way we deliver our services.
Platforms We Use
We are standing on the shoulders of giants. It would be much harder to deliver the world class services we want to offer without the help of these great platforms.


We're excited about the future of the cloud...
The Sky is the Limit!
---